Welcome to Storex Fireprevention
Advantages
NO MAINTENANCE


Low energy consumption


redundant system


easy to operate.


20 years expercience


oxygen levels at accesdoors


meets the highest NEN EN
16750 (2018) norm.
Products
About us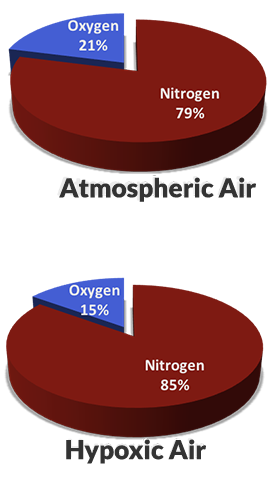 knowledge-center
Consult our extended database with reccomendations or contact our consultants for the best storageconditions for your products
products
Innovative oxygenreduction machines.
VSA capacity varies from 10 to 180 m³ per machine. unique system to couple several machines.
meets the requirements of the strict NEN EN 16750 norm.
References
Store your product by performing measurements each houre to check the oxygen levels. oxygensensors can also be placed in certain areas to show a live feed of the oxygenlevels.